7 Budget Surf Holidays That Tick All The Boxes
Livin' the good life and surf perfect waves without burning a giant hole in your bank account.
Bali, Indonesia
If you're looking for value for money Bali is one of the best holiday destinations you can choose. Dine, sightsee, party and live like a king in this island paradise for far less than you would pay almost anywhere else in the world. And of course, the waves of Uluwatu are also some of the best in the world!
Taghazout, Morocco
Taghazout is a holiday destination oozing with traditional luxury such as bohemian riads and hammam spas. The best thing is that all of these beautiful cultural comforts are very affordable for most travellers – expect to spend less than US$30 a day exploring Taghazout.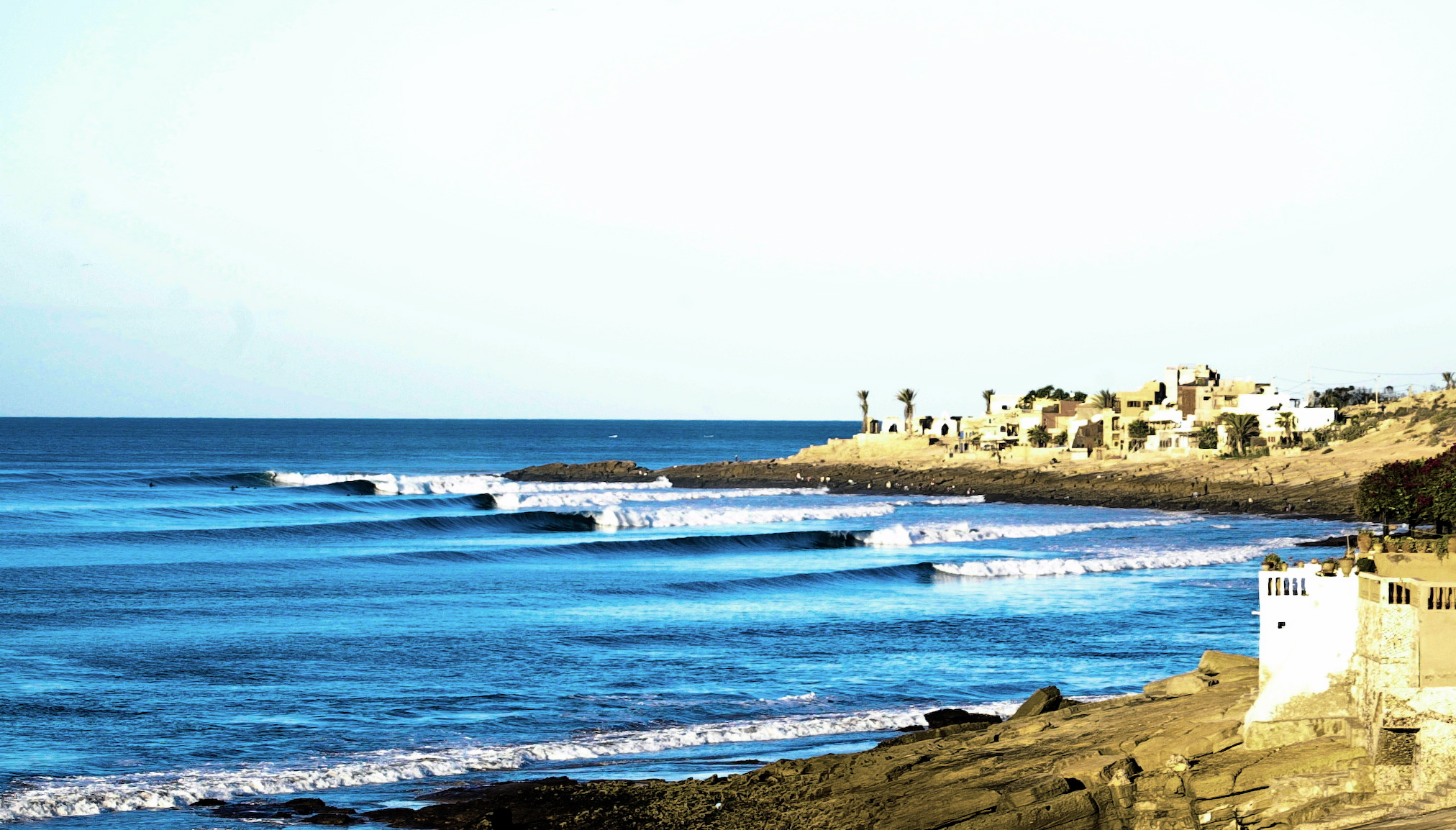 Popoyo, Nicaragua
There's a lot to look forward to when visiting Nicaragua, among the list are consistent off-shore winds, warm waters, average wave size of at shoulder to overhead, and uncrowded or potentially empty breaks. Whether you're looking to learn to surf or searching for those perfect Nica barrels, Nicaragua doesn't disappoint. In Popoyo, you've also got cheap food and accommodation and year-round offshore winds.
Baja California, Mexico
An hour south of Tijuana by car lies some of the best, uncrowded and inexpensive surfing on the Pacific coast. From Salsipuedes in the north to Cabo San Lucas (more than 700 miles) to the south, you've got an endless supply of small towns and perfect surf conditions to choose from. Rooms can be rented for under US$50/night, though even the more mid-range casitas typically rent for less than US$100/night.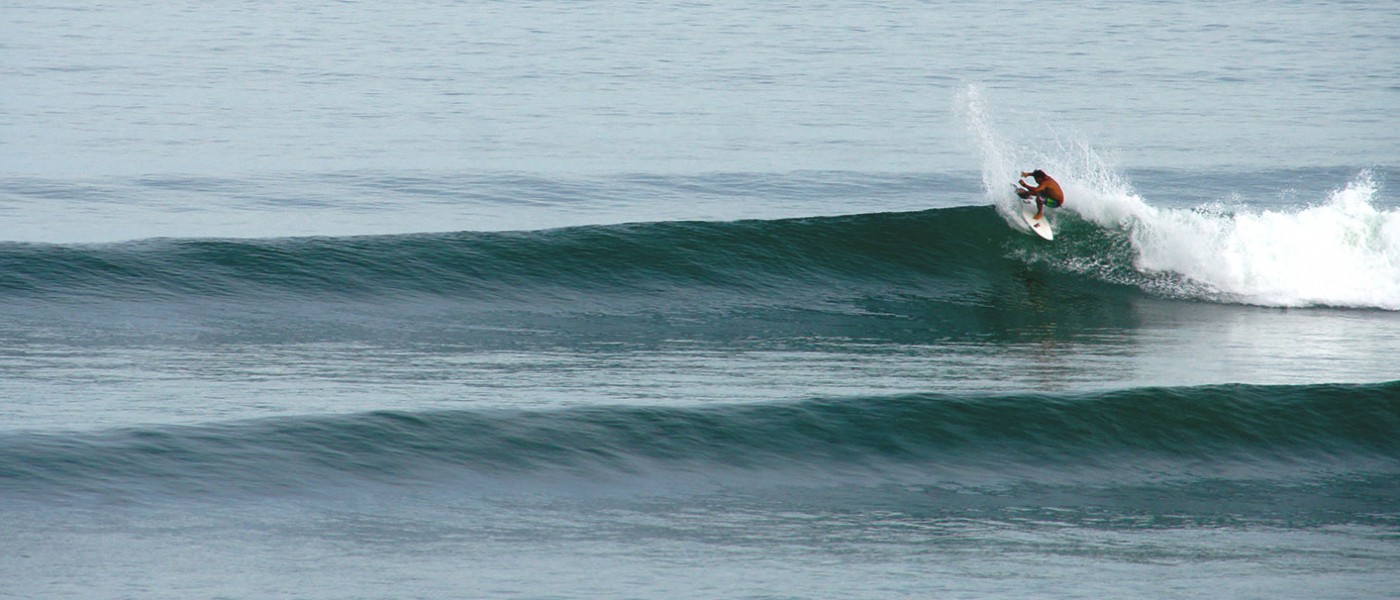 Ericeira, Portugal
This fishing village located north of Lisbon has many spots including Sao Lourenço, Coxos, Pedra Branca or Foz do Lizandro. These often empty beaches are popular destinations for surfers, especially out of season. You will find some of the cheapest surf camps in Europe, from just US$350 a week for 10 hours' tuition, transport, surf gear, meals and accommodation.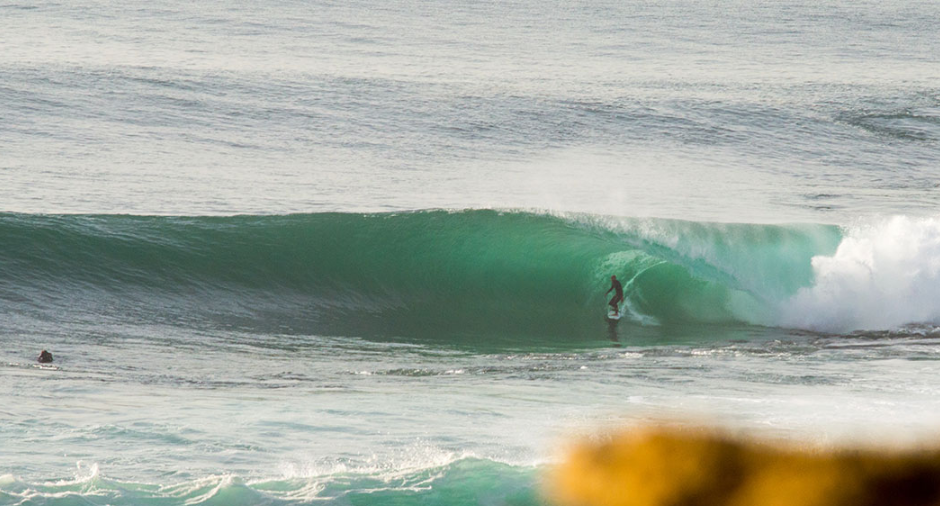 Hikkaduwa, Sri Lanka
Main Reef is the most accessible and inexpensive of the options in the Hikkaduwa and Galle regions. Simple rooms in the tiny beach hamlet of Hikkaduwa can be rented for around US$10 a night and you can still eat for around US$5. The 3-hour drive from Colombo is well worth the fun surf conditions, warm waters and relaxed atmosphere.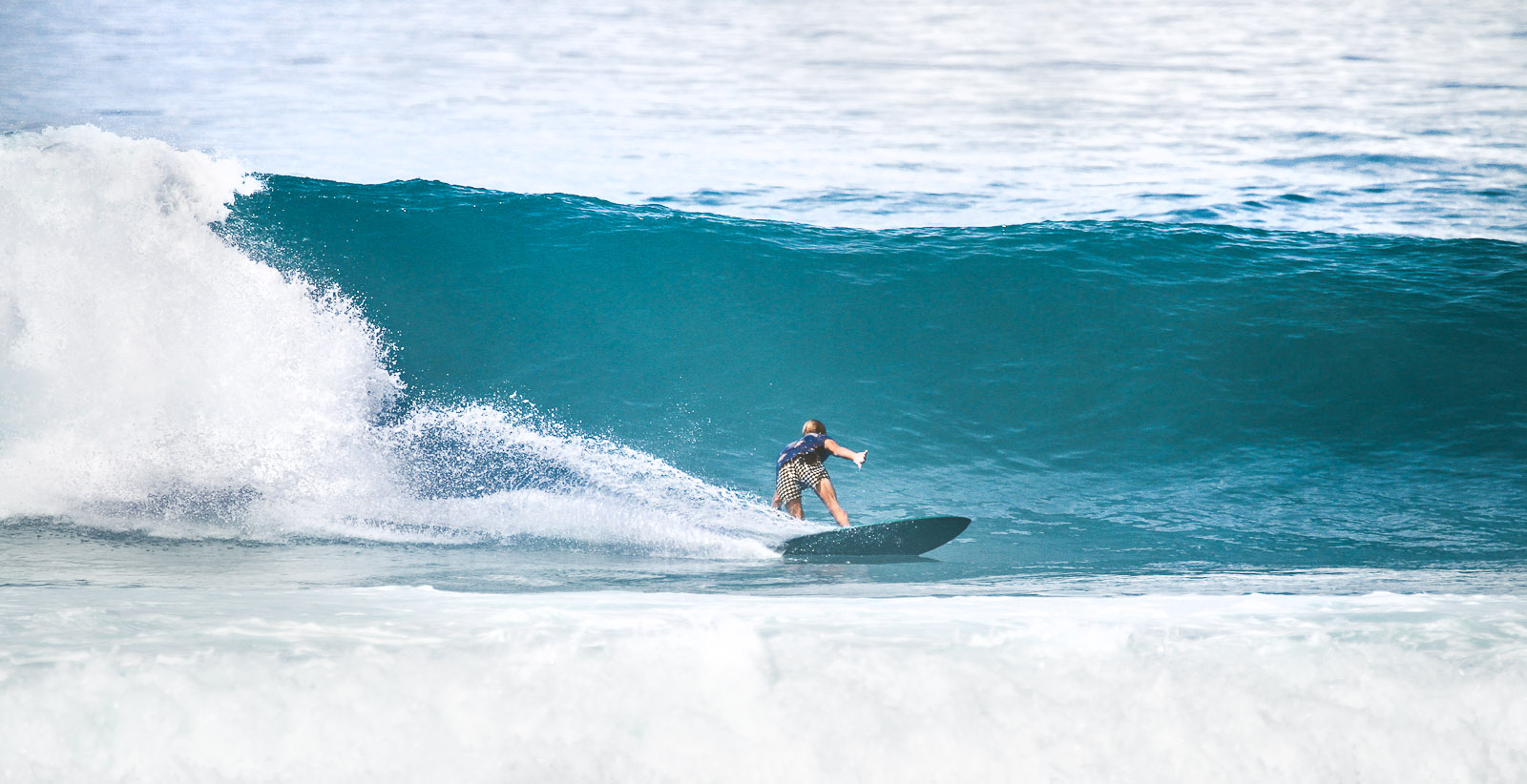 Dulan, Taiwan
Taiwan may not be a 'mainstream' surfing destination, but it's one that can be enormously enjoyable and rewarding for surfers. The warm water and the consistent chest to head high waves during the monsoon season ensure that there will be no lack of waves. You will find all kind of waves, from beach breaks, to reef and point breaks – from protected harbour waves to fast barreling typhoon swell waves, there's something for every level. A basic surf camp will set you back about US$500 per week.